Home
About
Services
Products
Links
Contact
Copyright © 1982 -2014. Plantdisplayhire.com website designed by Keith Wheatley. All rights reserved.
Plants in containers:
Plants in containers can be hired for a few hours for a photo shoot or for as long as required for letting of buildings or importatnt workplace events. Choose from floor standing or desktop/cupboard standing styles. The rates will vary depending on the length of the hire period. We can even hire plants to use in your own insitu planter or your own containers. The plants will be cared for by our experienced maintenance team if they are in place for longer than a week.

Branched Draceana marginata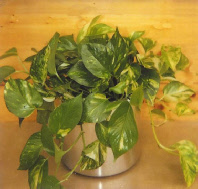 Desktop Scindapsus aureus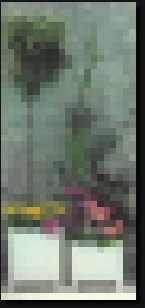 Laurus nobilis with Chrysanthemum
Phoenix canariensis with Begonia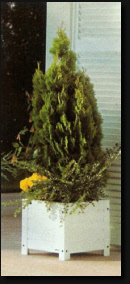 Click here for the short term hire of freestanding displays